Order Here
Didn't someone famous say something about eating cake?
So… LET'S EAT SOME CAKE!
We currently have three options for non-tiered, smaller cakes for your special occasion needs: 6″ Mini Cakes, our Mini Party in a Box (4″ cake + 8 cupcakes), and our Cake Tasting Boxes.
Mooch offers 6″ Mini Cakes in two sizes, Classic and Double Stack. The 6″ Mini Cake was created as a way to celebrate the beginning of expanding our social bubbles. Perfect for elopements and birthdays, this cake can serve up to 12 (8-10 party sized slices). New to the Mini Cake Collection is the 6″ Double Stack. Standing at over 6″ tall and featuring six layers of cake, this cake serves between 12 and 24 depending on how tall you like your slices. Pricing starts at $105.
Looking for a hassle-free way to celebrate a special occasion? Introducing the Mini Party in a Box!
Our Party in a Box has everything you need to create an unforgettable get-together in one convenient package. Inside you'll find a 4-inch cake that is baked to perfection, along with 8 matching cupcakes that are sure to delight your guests. Pricing starts at $85.
Each Cake Tasting Box is completely customizable, choose 2 or more flavours from the menu to enjoy in the comfort of your home. Each 4″ Mini Cake serves up to 6 (or 4 generous portions), perfect for sharing with your wedding party or friends.
Not planning a wedding but still want a tasting box? Mooch is happy to oblige. Tasting Boxes are perfect for parties! Pricing starts at $85.
Mooch often books up in advance since all of our goodies are made with love, which means Megan mixes them by hand and only in small batches.
Mooch is located on West 4th Avenue in the beautiful West Point Grey area (just one block East of Alma). Cake pickups are as contact-free as possible by using time slots by appointment. If you send Megan a text when you're about 5-10 minutes away, all you need to do is pull up out front and she'll pop the cake in your car! Cakes are chilled to help you with transportation and will come to room temperature on location. Cakes are at their best when the buttercream is at room temperature and cuts like soft butter (YUM!).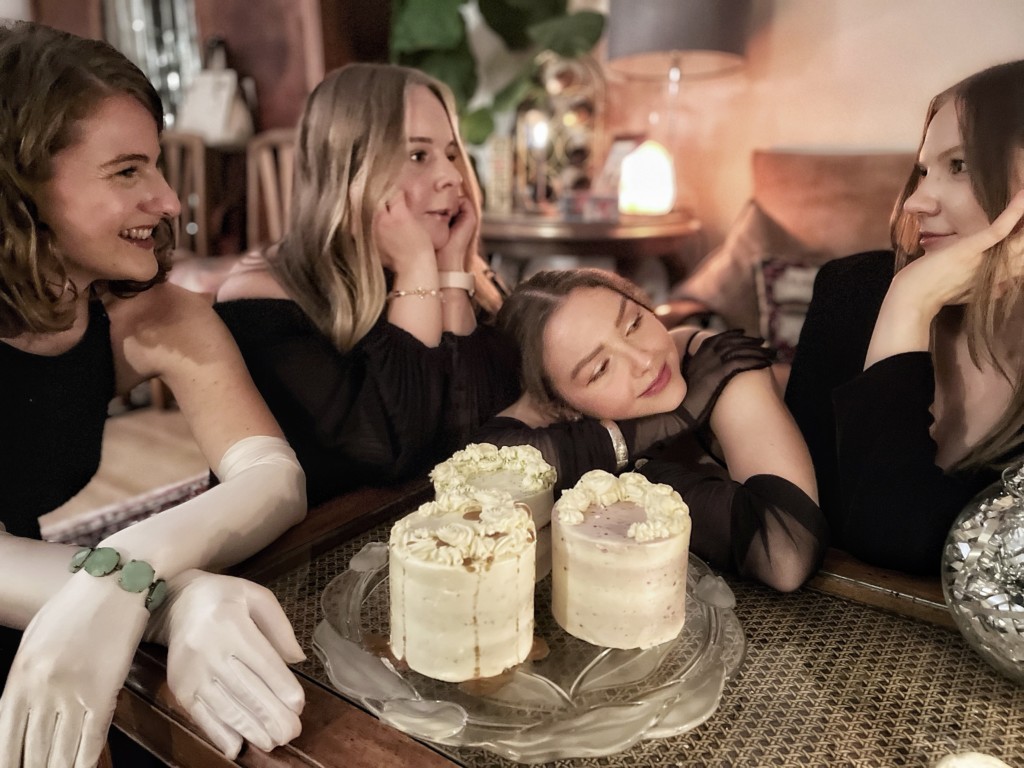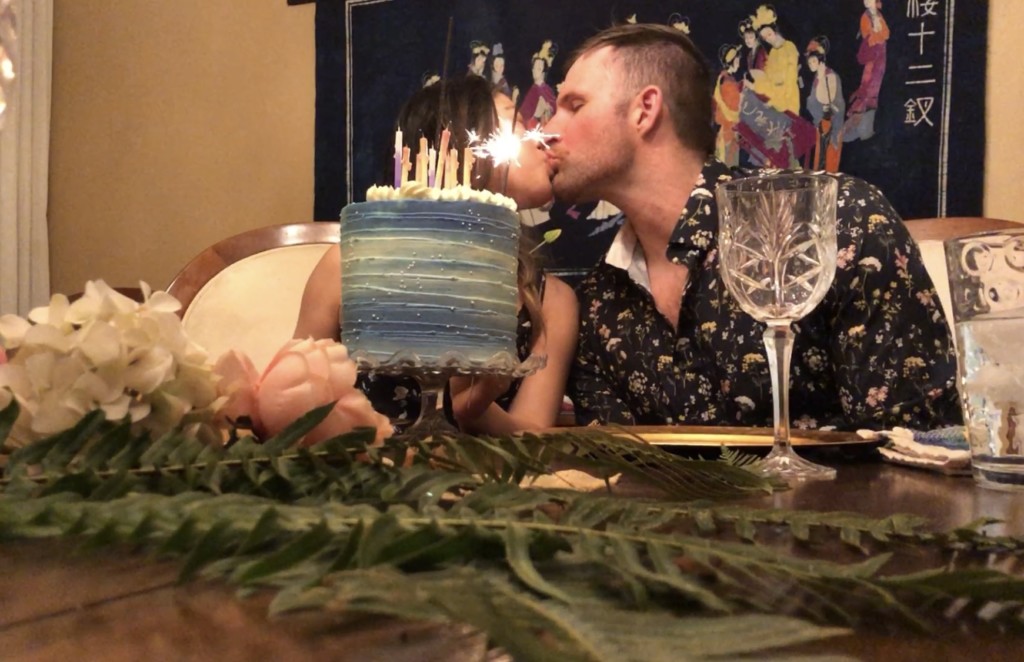 No products were found matching your selection.