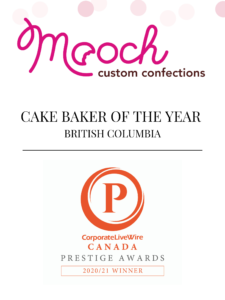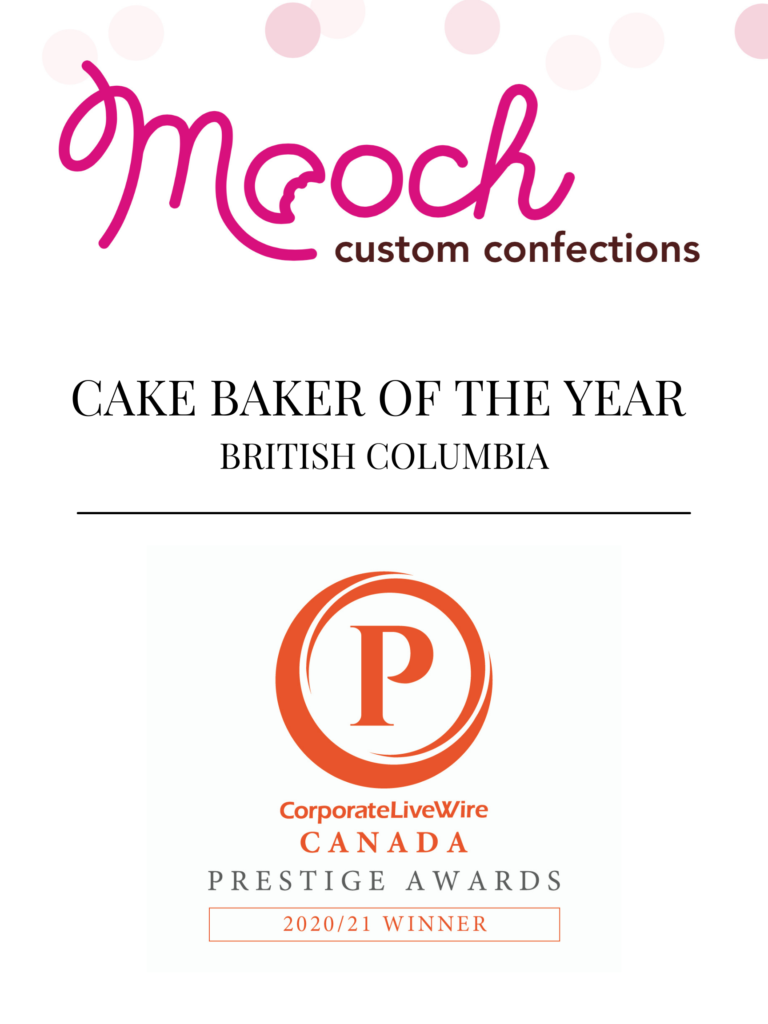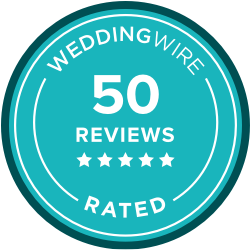 Mooch's goal is to create edible works of art that suit the style of your event. Each cake is designed by Megan and handcrafted with care.
We exclusively create
ALL BUTTERCREAM cakes because we want you to enjoy every last bite!
We have been adjusting our products and services to best suit our clients during this pandemic. Mooch will continue to adapt to the changing world and we thank you for your patience and understanding.
Thank you for supporting Mooch!